Industry Week Event
Is your Salesforce instance customized to really ramp productivity and results – for your industry?  Have you ever wished you could see what others in your field are doing inside of their CRM system?  Do you wish that you could filter the amazing content from Salesforce down to just a few things that would really help YOU?
We held a fun virtual show-and-tell event called Industry Week in September 2020.  Each day, we showed two problems and solutions which push the Salesforce customization limits to allow for true productivity in the system.  Experts in your field showed how your peers are using Salesforce to cut down on administrative busywork, thinking creatively about automation, and pushing the boundaries of making Salesforce work for THEM.   You can access all of the recordings below: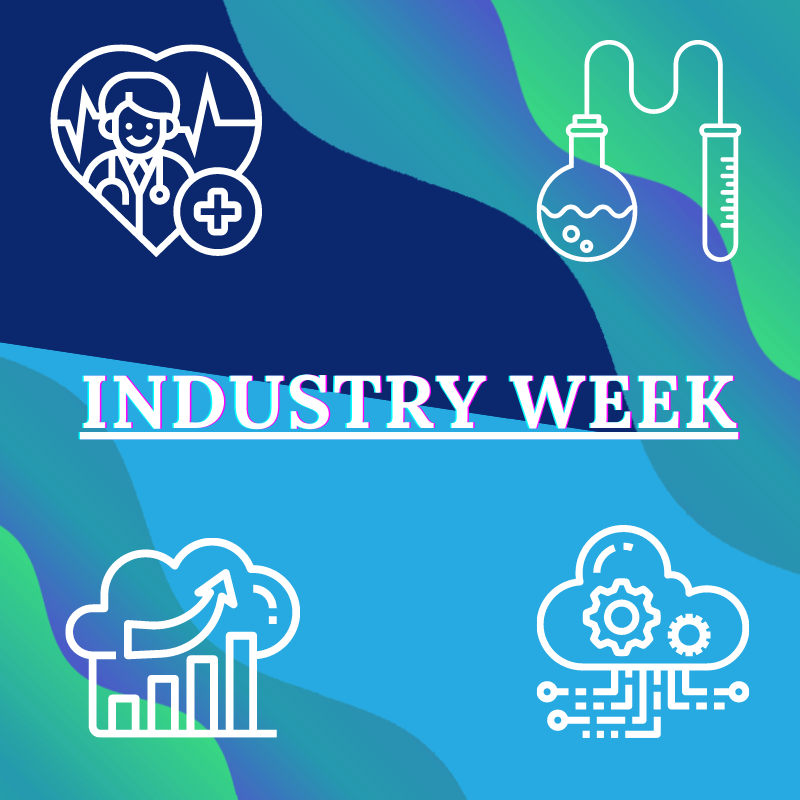 Get the most out of Salesforce – check out Industry Week!