Sales Cloud PRM Services
Your PRM system helps partners with marketing and sales enablement to drive channel activity, from leads to sales. Your partner relationship management tool is critical to ensuring your channel partners have all that they need to succeed.
Our PRM experts provide expert implementation, integration, and optimization services for your channel management.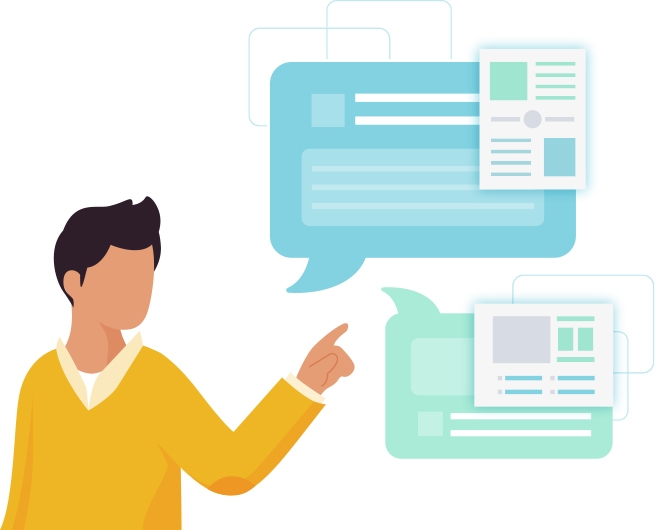 Our Process is Proven
Each PRM implementation follows our evidence-based model of Think, Build, and Operate.  In these stages, you'll go through our proprietary Requirements Analysis planning process prior to build-out to make sure that your implementation is thoughtful, efficient, and effective.
The Results for your Partner Channel are Clear
We stay with you to make sure your PRM is working the way it needs to and drives result.  We provide on-going platform fine tuning and customization, Partner Engagement KPI measurement , Admin and support, Coaching and Guidance.  You'll never feel alone.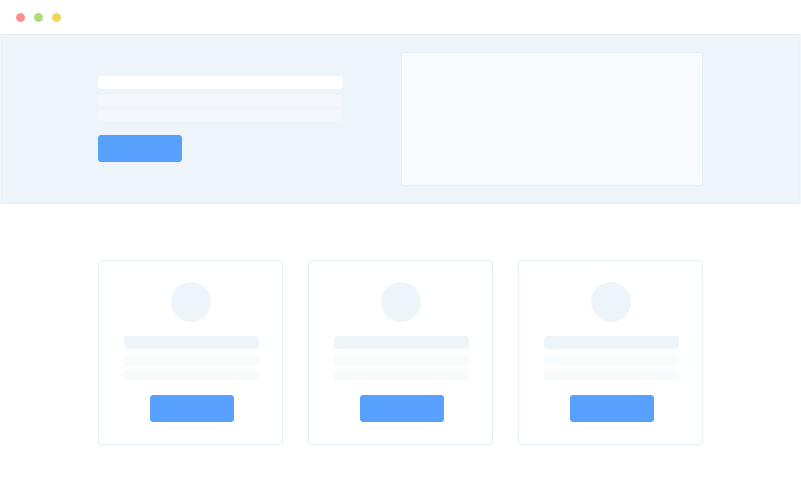 "Cras malesuada fermentum sollicitudin. Ut at nunc ut lectus interdum consectetur et quis erat. Etiam vel lacus ex."
– Ali Sayed