Optimize Your Salesforce CRM
with A Trusted Consultant
Contact our Salesforce experts, who are focused on regulated industries:
Life Sciences, Healthcare, Financial Services, Technology
Salesforce is a powerful tool that can transform your business. As a certified Salesforce partner, Cloud Adoption Solutions can help you unlock this software's full potential.
Our team is composed of proud Salesforce experts who have worked on various successful projects with clients in different sectors. Learn more about us here.
What Is Your Biggest Salesforce Challenge?
The beauty of Salesforce is that it can be extremely customized to your business. However, navigating through it can be tricky. Fortunately, we offer the following services to optimize your business.
Having Trouble With User Adoption?
Make Your Data Actionable
Your CRM system will help you to make data-driven business decisions: how to coach your sales team, projection of pipeline and revenue, planning for operational resources in accordance to your sales. It can't do that until your team is using the CRM the right way, and your management is using the reports that they need to drive these data-driven decisions.  Contact us for a gap analysis on your CRM needs.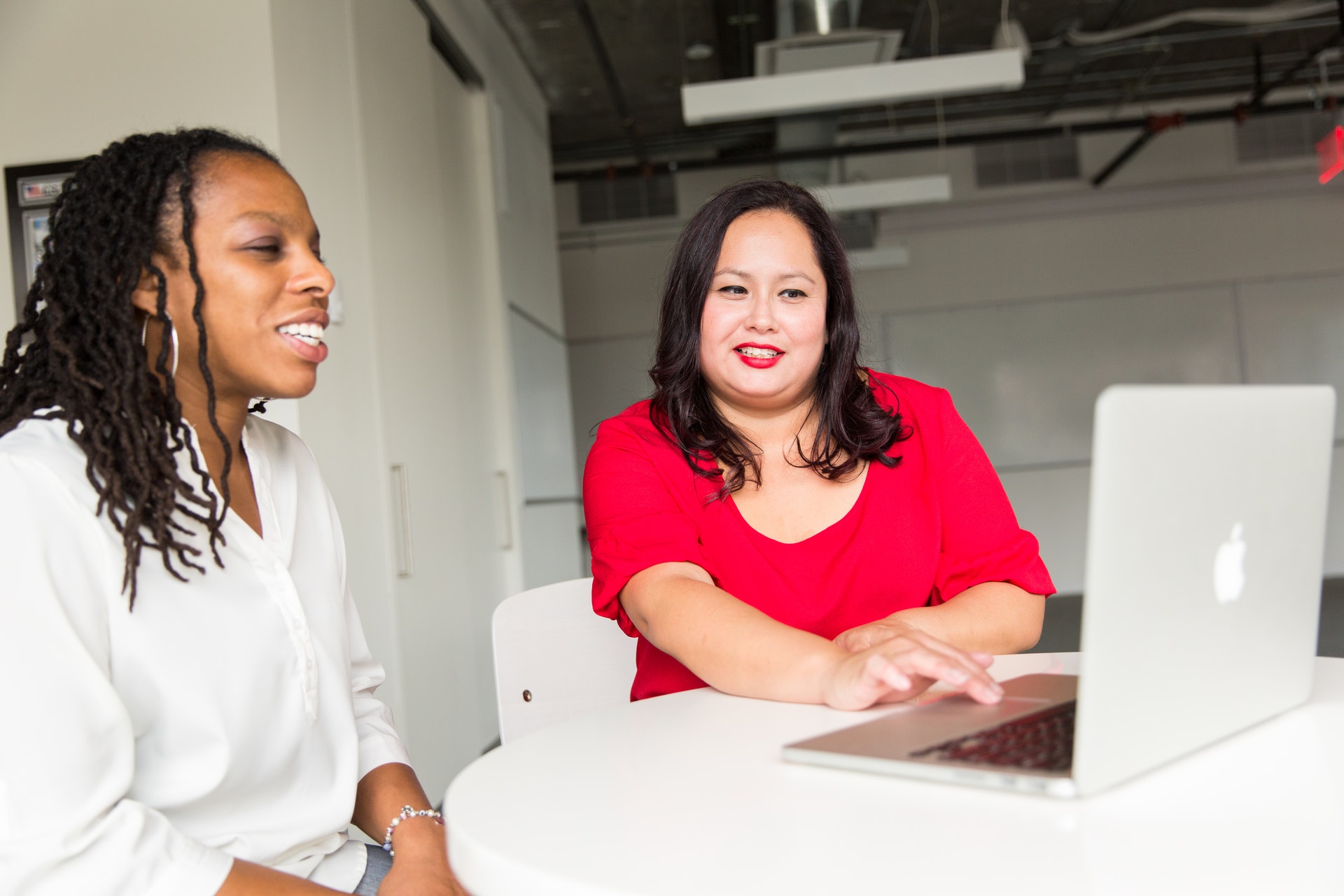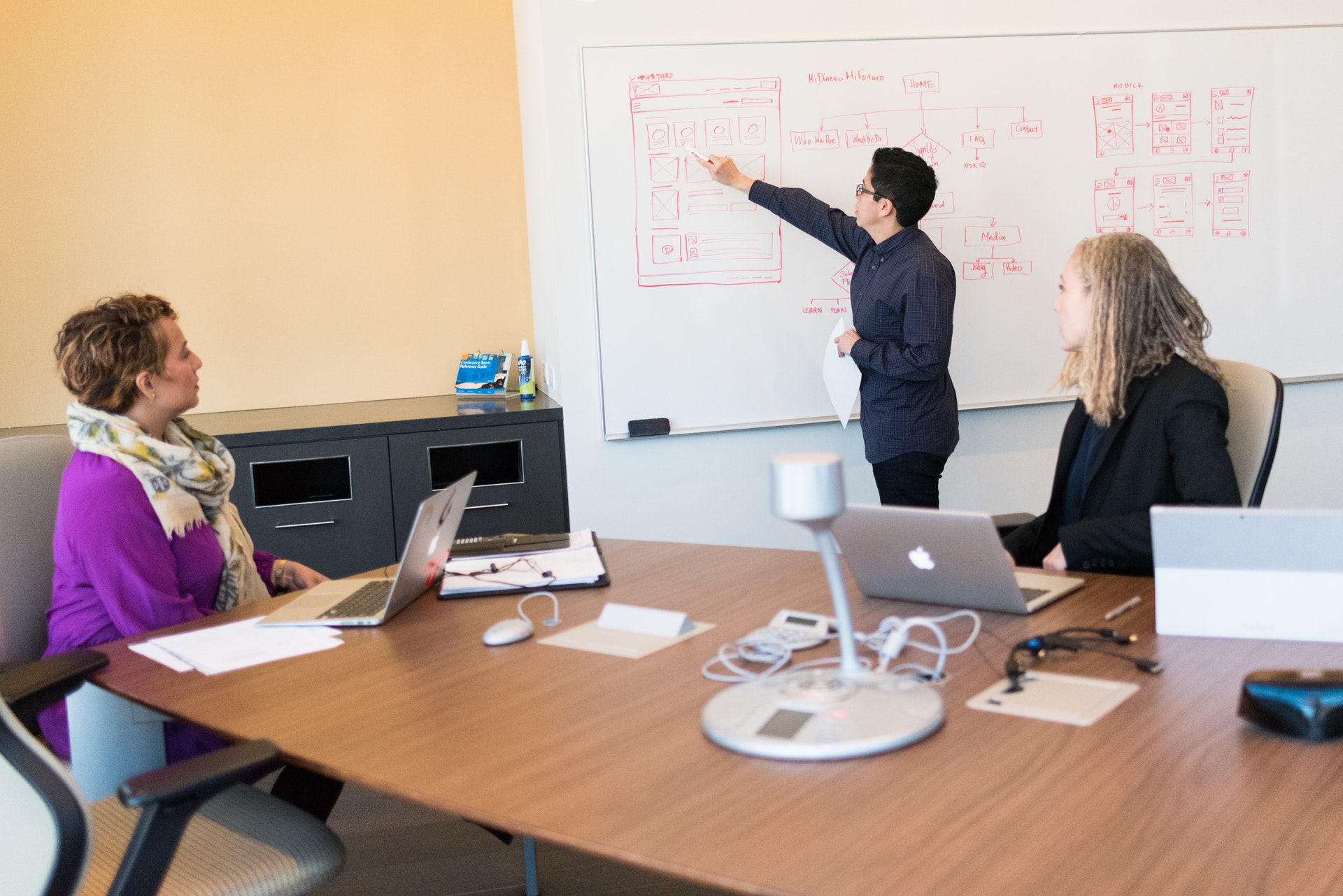 Spend Your Time Working on Your Business
CRM demos promise you the world – easy administration, simple overviews, and improved management, all leading to the holy grail of more revenue. But…this won't happen on its own.  There's time – which proves to be an opportunity cost, where you're working on your CRM instead of customer acquisition and retention.  There's experience – where you may experience a situation that's new to you and create an over-customization challenge to your future scalability.  Contact us for a custom consultation on freeing up your time and getting away from administration.
Managing Your Business Doesn't Have to Be Hard.
If these common Salesforce challenges resonate with you, Cloud Adoption Solutions can help. Fill out the form below to book a consultation. We perform a customized Salesforce Gap Analysis and we promise to give you an honest assessment. With our help, you can get the full value and optimized use of the Salesforce system.
Become a Part of Our Team
Want to learn more about Salesforce or build your knowledge about the software? Cloud Adoption Solutions welcomes new talent. Check out our team and open positions here.
Cloud Adoption Solutions
+1 (412)-223-SELL
Call Us
Cloud Adoption Solutions is a 100% woman-owned, fully registered and certified Salesforce.com partner.
Our HQ is in Pittsburgh, PA, and we are also located in Philadelphia, PA; Washington, DC; Asheville, NC.
We work with small and medium businesses in healthcare/life sciences, professional services, and technology sectors.