Salesforce Blogs and Resources
You love learning and staying on top of what is happening with Salesforce, but there's so much to sift through!  Cloud Adoption Solutions provides you with curated content, including blogs and videos, ebooks, and courses to make sure that you are always equipped with the newest resources and displays of the "art of the possible."
Salesforce Knowledge You Need – Now
At Cloud Adoption Solutions, we believe in education and knowledge share.  We see a LOT of Salesforce instances, so we can share the greatest advice, and we always wrap our content with a focus on adoption and change management.
Salesforce Advice and How-to
Our Salesforce blogs and videos are authored by real, certified experts who specialize in developing elegant solutions to real-life problems.  Our blogs often host step-by-step videos to show how to achieve results.
Training Courses
Salesforce Courses
Our enhanced Salesforce training courses are coming soon.
Case Study: Optimization
When a Life Sciences CRO realized that their Salesforce instance was not keeping up with the needs of their rapidly growing company, they needed help – and fast.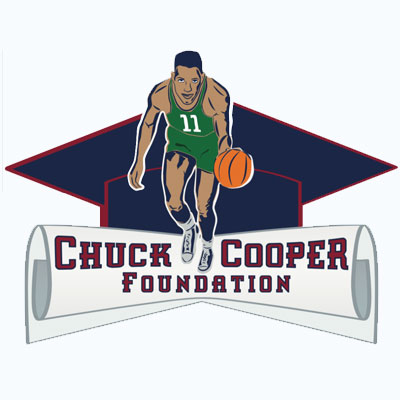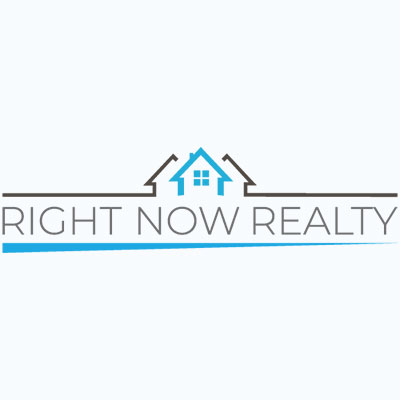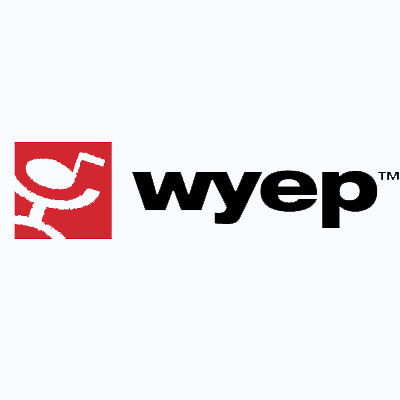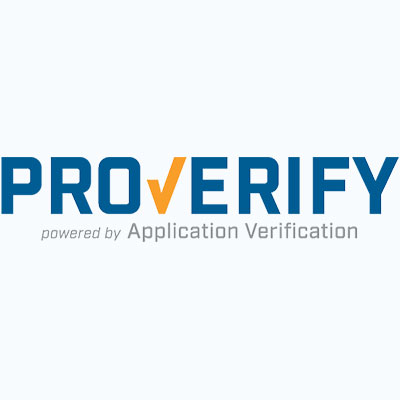 "Cloud Adoption Solutions truly are on top of the Salesforce game - they were even able to teach our other vendors. They never stopped thinking about what was best for our business."
– David Reed, EVP, ProVerify by Application Verification
Cloud Adoption Solutions
+1 (412)-223-SELL
Call Us
Cloud Adoption Solutions is a 100% woman-owned, fully registered and certified Salesforce.com partner.
Our HQ is in Pittsburgh, PA, and we are also located in Philadelphia, PA; Washington, DC; Asheville, NC.
We work with small and medium businesses in healthcare/life sciences, professional services, and technology sectors.