The Sales Triangle:
Build Your Predictable
Sales Machine
Are your sales sometimes great, but often inconsistent?  Does your team struggle to follow the current sales process?  Is your sales technology stack right-sized for your go-to-market approach?
Harness the power of the Sales Triangle to build your predictable sales machine.
The planning guide takes you through the People, Process, Technology approach of the Sales Triangle to make sure that you've got the right components to present predictable sales success.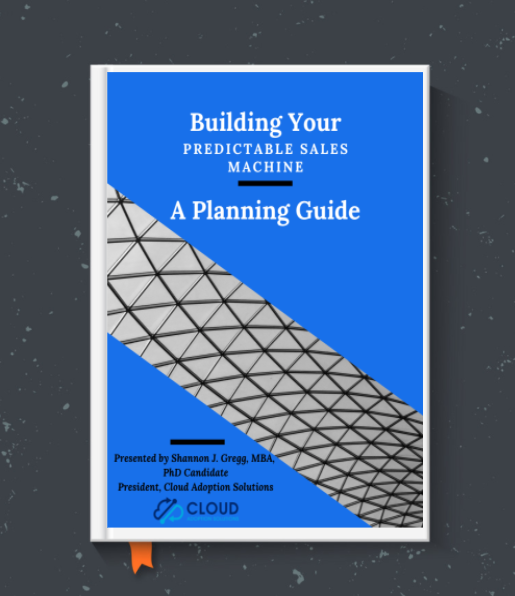 Get Your Guide
The planning guide to building a predictable sales machine will arrive instantly in your mailbox, and you'll get a virtual coaching experience as well to make sure you stay right on track.