Join Our Team
Join an innovative team helping small and medium businesses in exciting industries like technology, healthcare, life sciences, real estate, financial services and others use their Salesforce.com application efficiently and effectively. Send a resume and cover letter to info@cloudadoption.solutions for immediate consideration.
Teams & Open Positions
Join the Cloud Adoption Solutions team today.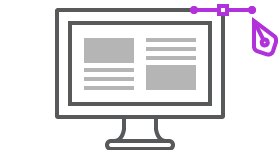 Interns
Gain valuable experience and portfolio fodder, and we'll coach you on how to best operate in a customer-first environment.  Win-win!
Intern: Social Media
A great social media strategy helps our customers get the information they need in the places they like to find it, and you'll be a great conduit for that!  Bring your growth mindset and initiative.
Intern: Business Development
Learn the ins and outs of being in sales, from lead generation to prospecting to becoming a true trusted advisor to our clients.  Bring your relationship building and listening skills.
Intern: Salesforce Services (IT)
Sure, you might not have covered Salesforce applications in your classes, but your knowledge of IT project management will be put to great use!  Bring your adaptability skills and initiative.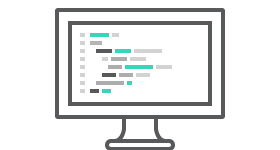 Salesforce Services
Build your knowledge of industries, exercise your consultant muscle, and help clients get the most from their CRM investment.
Business Development Representative
Consultative partners help our clients truly understand the "art of the possible" within their Salesforce environment.  Bring your ability to listen, help others identify problems, and manage the drive for solutions.
Ready to Help Change the Way Businesses are Run?
We are looking for team members who are close to the client and deliver delightful experiences, all of the time.  Do you have a growth mindset?  Are you adaptable?  Do you drive for results as a customer champion?  You're perfect for Cloud Adoption Solutions.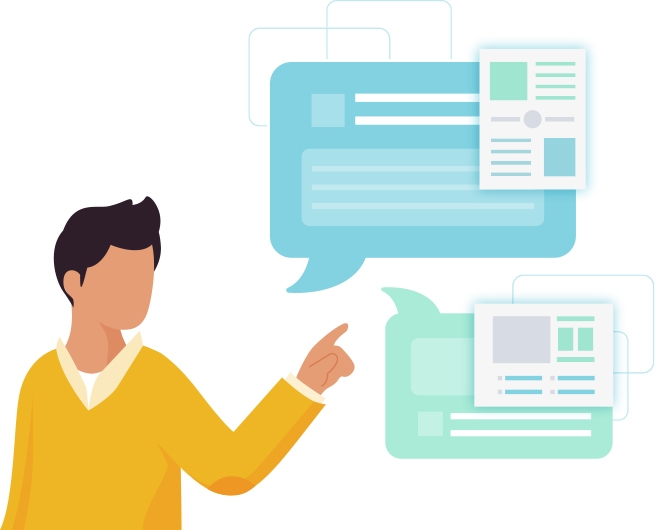 Our Environment
Our clients are everywhere, from Pittsburgh to Portland, so you'll need to be comfortable working virtually and on face-to-face video.  We are totally committed to our clients – whether they like a looooong design session or want us to fill-in-the-blanks, we're there for that!  Bring your ability to hear and translate the Voice of Customer, and be ready to meet them where they are.  You may be on contract, or you may be full-time, but you're always a passionate customer advocate.
Cloud Adoption Solutions
+1 (412)-223-SELL
Call Us
Cloud Adoption Solutions is a 100% woman-owned, fully registered and certified Salesforce.com partner.
Our HQ is in Pittsburgh, PA, and we are also located in Philadelphia, PA; Washington, DC; Asheville, NC.
We work with small and medium businesses in healthcare/life sciences, professional services, and technology sectors.