Consulting Services for Salesforce
Salesforce is a powerful tool that can be customized according to your exact business needs. Unlock its full potential with a Salesforce consultant at Cloud Adoption Solutions. We tailor our Salesforce consulting services according to your organization to ensure that your CRM goals align with your bottom-line goals.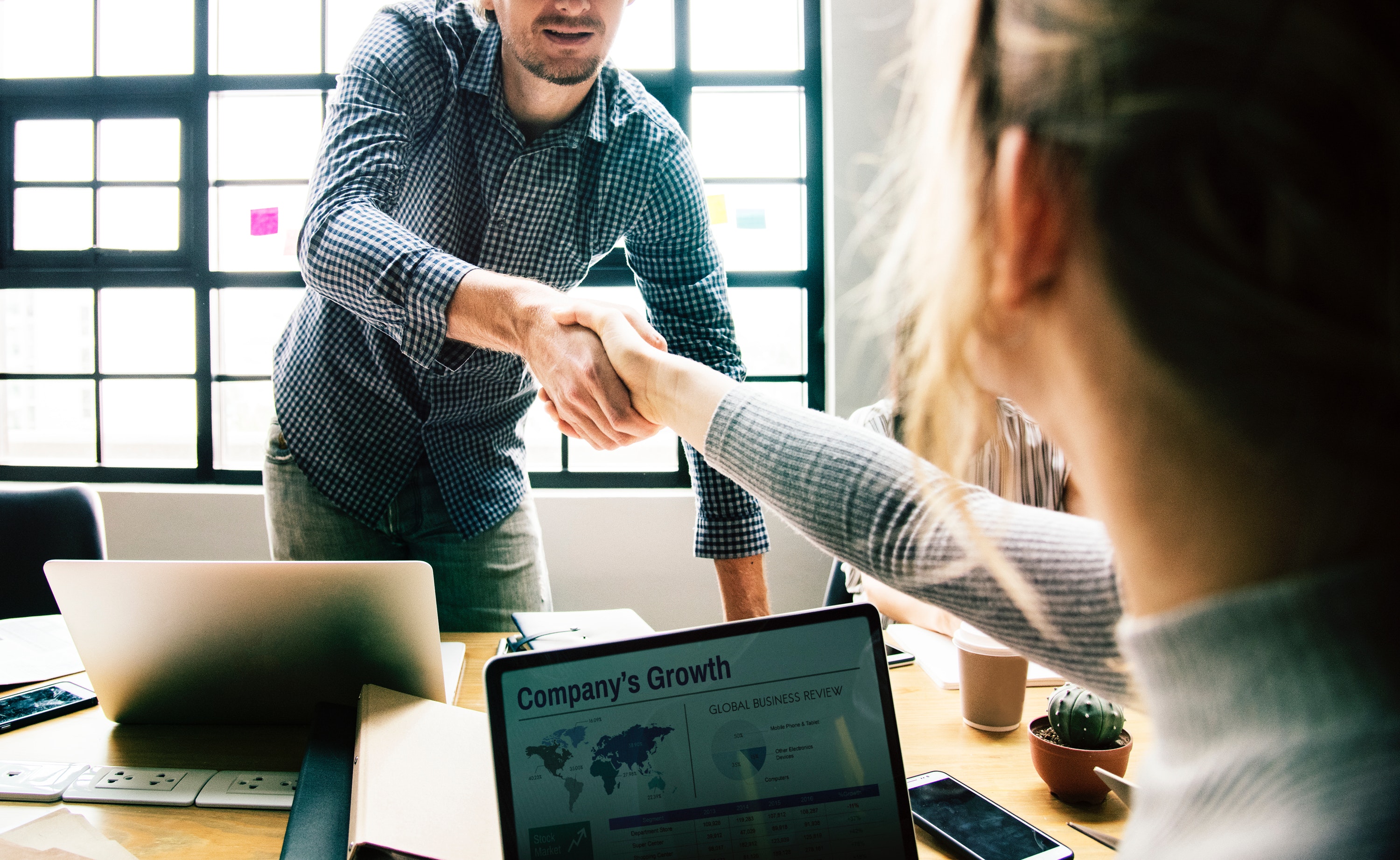 Work with a Salesforce Consulting Company
Whether it's your first time using Salesforce or you want to improve existing operations, we've got you.
Our team has used Salesforce software on multiple projects, allowing us to know the ins and outs of the software. We utilize this expertise to provide consulting services to clients seeking help in improving their business operations.
Salesforce Consulting Done Right
At Cloud Adoption Solutions, we believe in doing what's right for your company.  We specialize in the following components of Salesforce, and always wrap our services with an eye on adoption and change management for your organization.
Salesforce Managed Services
You aren't ready to hire a full-time admin but want to have rapid access to best practices and updates, are covering an employee's leave, are in-between hires, or need augmentation to your existing Salesforce admin or developer; we've got you covered.  Our Admin On-Call managed services start at low minimums to keep your Salesforce on-track.
Salesforce Professional Services
You have a specific project that will improve your Salesforce org; whether it's a full-scale implementation of Sales Cloud, Service Cloud, Marketing Cloud, or a project involving other Salesforce or third-party integrations, we've got the proven experience to get your project up and running quickly and correctly.
Salesforce-adjacent Applications
You need to augment your Salesforce instance with document automation, eSignature, auto-dialer, or other helpful apps.  As partners of and experts on industry-leading companies like Formstack, Cloud Call, Conga, Jira, and more, we have managed services and professional services to get you to that tech stack central source of engagement.
You need help with the operationalization of your sales approach: our team of experts in data integration, analytical reporting, territory management, technology planning, sales enablement, sales technology, change management, training adult learners and other commercial operations approaches is ready to get you moving.
Opportunities, contracts, accounts, approvals – many of your current manual business processes can be automated through flows and process builders.  We develop the workflow strategy and implement the automation to keep business running with scalability, reducing human error, driving more time to delight your clients.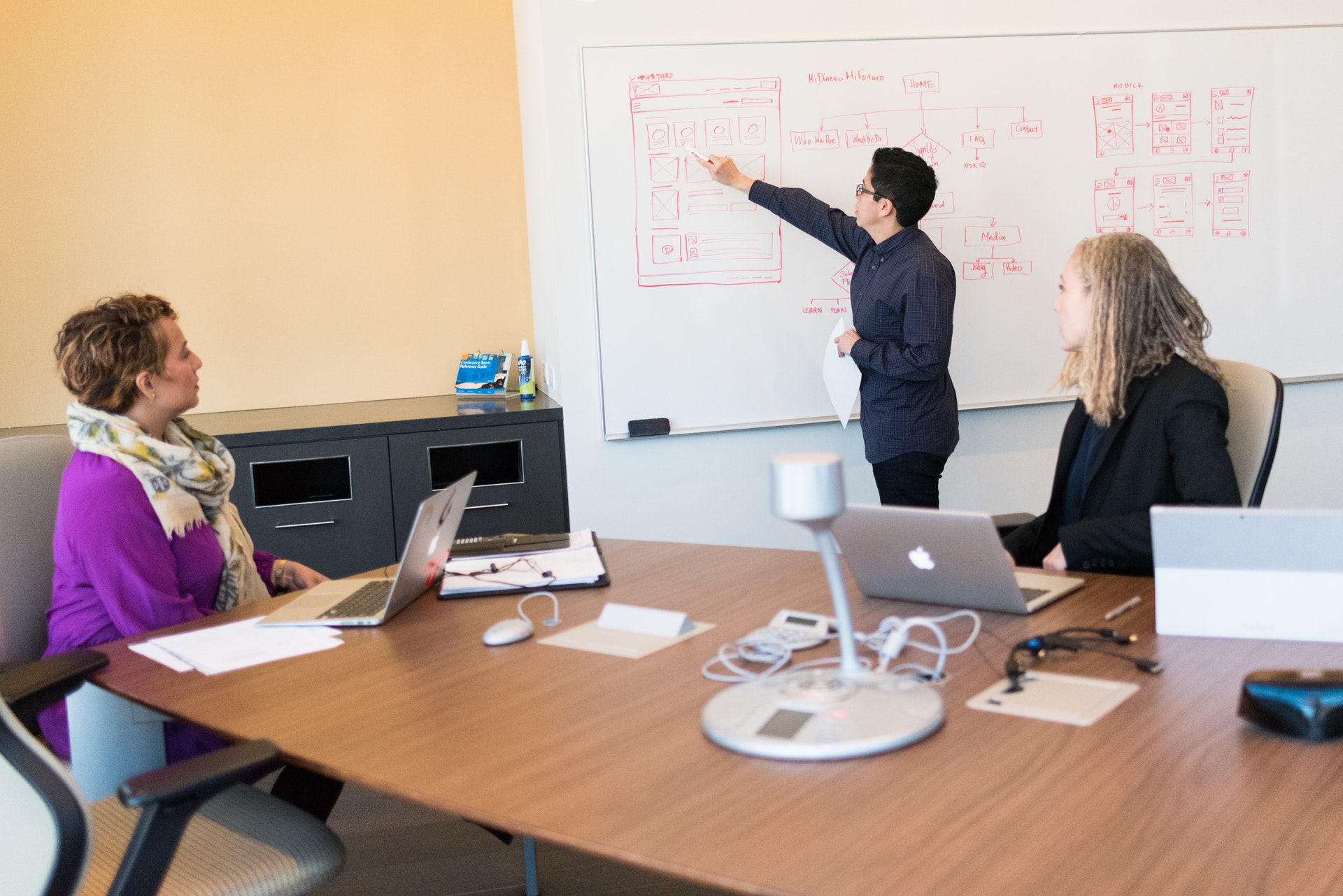 Why Choose Us
Cloud Adoption Solutions has extensive knowledge about Salesforce, which allows us to help businesses take their operations to the next level. We take the time to fully understand your situation so we can recommend scalable solutions for your business.
Our Salesforce consulting services also specializes in working with clients in healthcare, life sciences, technology, and financial and professional sectors.
Case Study: Optimization
When a Life Sciences CRO realized that their Salesforce instance was not keeping up with the needs of their rapidly growing company, they needed help – and fast.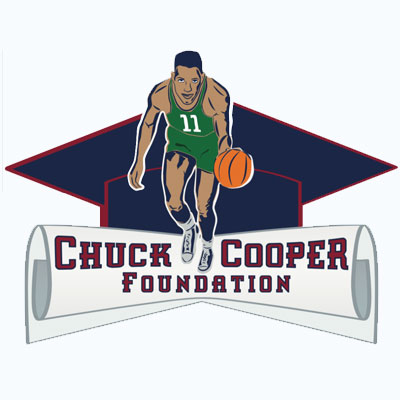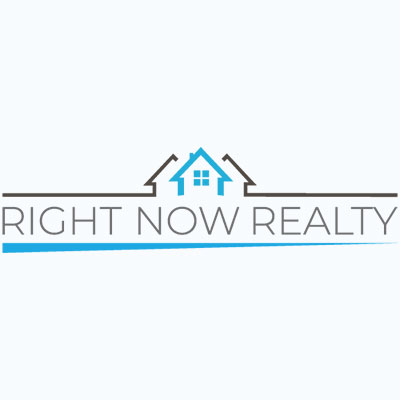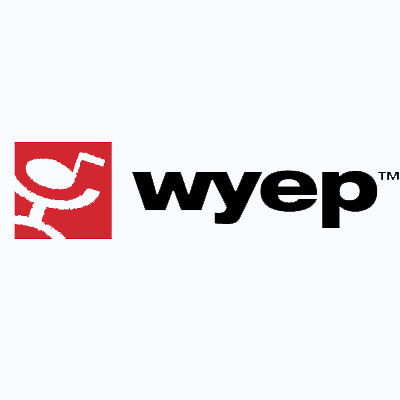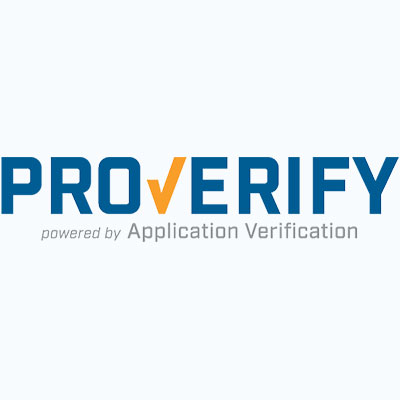 "Cloud Adoption Solutions truly are on top of the Salesforce game - they were even able to teach our other vendors. They never stopped thinking about what was best for our business."
– David Reed, EVP, ProVerify by Application Verification
Contact Us
Get in touch with our team today to learn more about our Salesforce consulting services. Our team is more than happy to answer any questions you may have.
Cloud Adoption Solutions
+1 (412)-223-SELL
Call Us
Cloud Adoption Solutions is a 100% woman-owned, fully registered and certified Salesforce.com partner.
Our HQ is in Pittsburgh, PA, and we are also located in Philadelphia, PA; Washington, DC; Asheville, NC.
We work with small and medium businesses in healthcare/life sciences, professional services, and technology sectors.