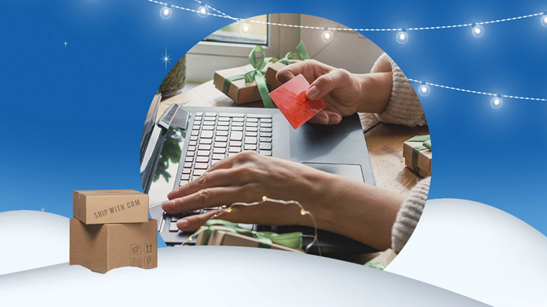 Salesforce Scoop
Salesforce Data Reveals Global Digital Sales Surpassed $1 Trillion During 2021 Holiday Season 
In a huge announcement, Salesforce has released data that shows an incredible increase in global digital sales across industries! 
For many years, speculation about digital sales has been rocky. Understanding digital trends has not been easy, and many companies have been on the fence about the changes in the consumer world when dealing with digital to traditional sales. In a way many businesses are still deciding whether to spend their money on digital selling or a more conservative personal interaction. 
This new data from Salesforce comes hot after the pandemic, where face to face selling was not a viable option. Many experts speculated that the pandemic actually accelerated technology adoption by ten years, but we are now starting to see the data to support that. 
2021 saw huge booms in digital selling, which has businesses scrambling to automate their sales processes, which has also seen a sharp increase in Salesforce's digital focus – and their earnings – this year. These insights are vastly important to almost any industry and provide huge opportunities for the coming year.
For more information, click the link here. As always, Cloud Adoption Solutions aims to bring the best and most important Salesforce news to you! Keep following along with us and make sure to subscribe to our blog posts for more!  – Andrew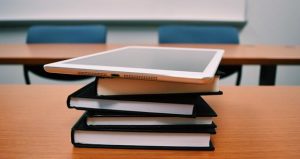 User Adoption Research: Details from my PhD Research
User Adoption of CRM Systems is Driven by Good Practice
You loved these last month, so here are more direct quotes from the qualitative interviews I completed as part of my research – I bet you can relate to many of them!  I also list here the "Open Code" I assigned to each one in order to build my research findings.
If you want even more info on this critical research, I have a journey built that you can follow if you click here. Or, shoot me a message to have us help you develop your adoption strategy.  – Shannon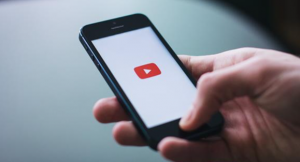 Tips on YouTube
Salesforce: Cleaning Bounce Back Listview Emails: CAS Come and See Video
Do you send Salesforce list view emails? If so, you're probably familiar with the CSV file that you get letting you know which emails have bounced or were not delivered. 
Of course, you want to clean those email addresses out of your Lead or Contact object!  Join Shannon, President of Cloud Adoption Solutions, as she shows you how to quickly do this using a great Chrome extension.
Interested in seeing more? Cloud Adoption Solutions has committed to launching videos on Youtube at a much higher rate this year, so subscribe to our channel to stay in the know! Watch as the team shows new trends, shows instructional videos, and keeps you up to date on all things Salesforce. Subscribe to never miss a thing: we show you something new every Friday morning. – Andrew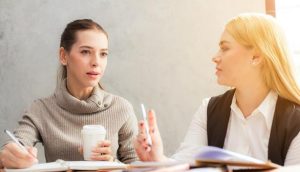 Advice from an Expert
Send your Qs to info@cloudadoption.solutions
Q:  So…I'm just going to ask: who is the Salesforce fox character?
A: Ah, this is a fun one! Brandy the Fox is a marketer (brand-y…get it?).  She is adaptable, analytical, adventurous, and approachable – and so darn cute!  You can read more about ALL of the characters here.  We just love them all!
If you have specific questions about Salesforce, let us know – we're happy to lend a hand.  Hit "reply" to this email and we'll jump on a Zoom!
– Shannon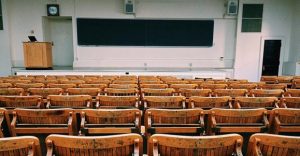 Content Corner
News
Special Events
Hey, if you liked this newsletter, forward it to a friend, friend.  We appreciate your support!
"If you want to lift yourself up, lift up someone else." –

 

Booker T. Washington
Check out previous issues for more curated Salesforce scoop – let us do the work for you!   May, April, March, February, January, December, November, October and September Contact us with your Salesforce challenges at info@cloudadoption.solutions – we love to help! Cloud Adoption Solutions is a 100% woman-owned registered Salesforce partner, specializing in implementation, integration, and optimization for Technology, Healthcare/ Life Sciences, and Financial Services/ Professional Services organizations in the small and mid-commercial sectors.